Dairy Equipment Manufacturer operates globally and is represented in more than 45 countries. Click on the desired region below to find the detail information on the Dairy Equipment manufactured by Portable Milking Machine on your area or country.
Dairy Equipment Manufacturer
Our company, Mahesh Eng. Works was coined in the year 1985. We are the prominent manufacturer as well as supplier of an extensive assortment of dairy equipments such as Dairy Processing Plant, Dairy Machinery as well as Portable Milking Machine that are immensely demanded in the dairy industries across the country.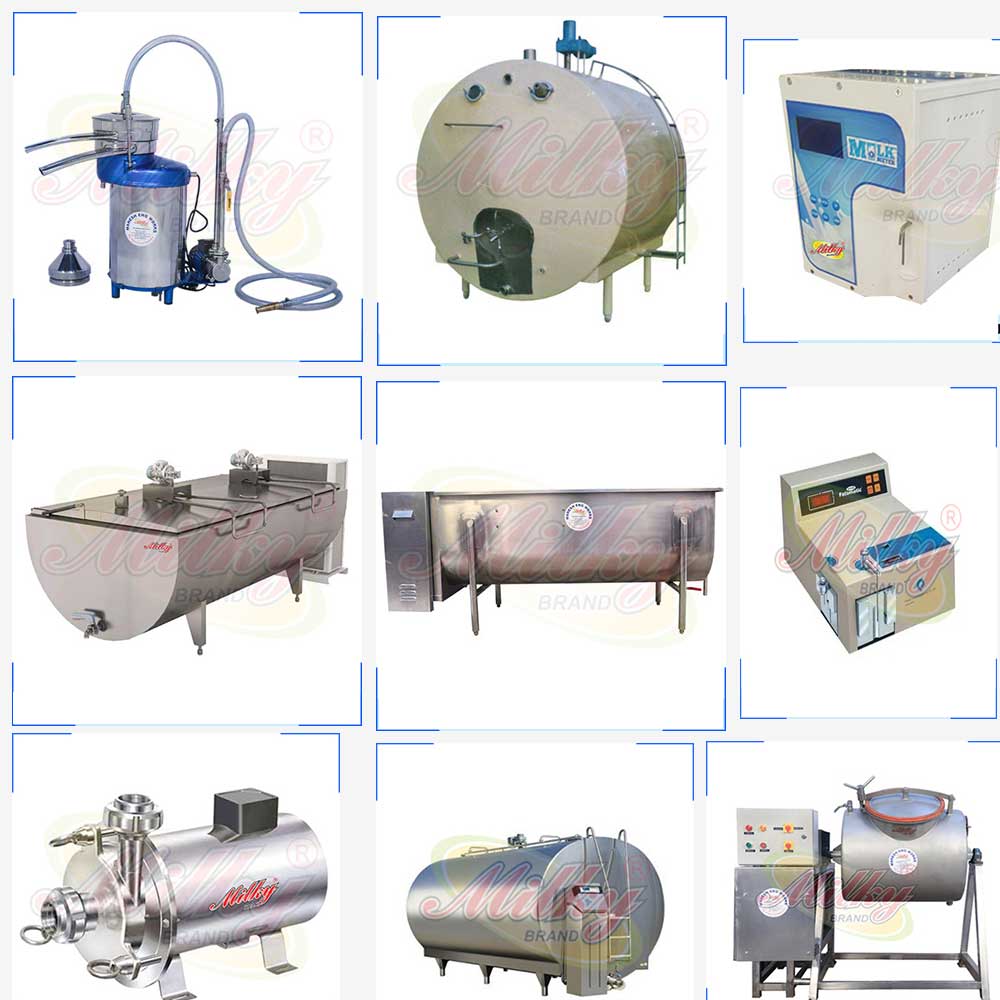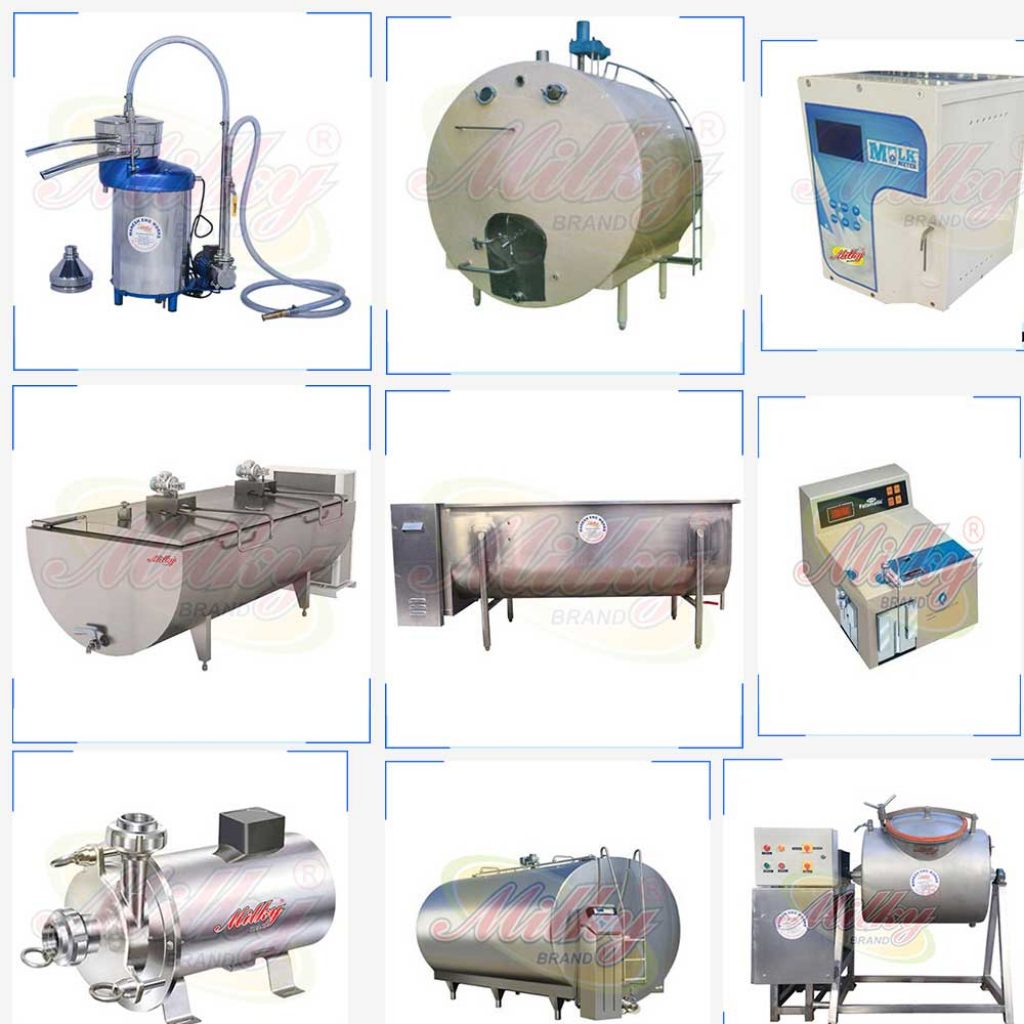 USA
Canada
Mexico
Honduras
Colombia
Peru
El Salvador
Guatemala
Nicaragua
Costa Rica
Ecuador
Belize
Puerto Rico
Panama
Venezuela
Brazil
Chile
Guyana
Suriname
Bolivia
Paraguay
Uruguay
Argentina
French
Guiana
Cuba
Srilanka
Bangladesh
Nepal
Bhutan
Thailand
Philippines
Morocco
Turkey
Kenya
Uganda
South Africa
UAE