Our company, Mahesh Eng. Works was coined in the year 1985. We are the prominent manufacturer as well as supplier of an extensive assortment of dairy equipments such as Dairy Processing Plant, Dairy Machinery as well as Portable Milking Machine that are immensely demanded in the dairy industries across the country. Our entire range of products branded as "MILKY" has selective aspects to perform the intended process effectively which ultimately gained us triumph in the concerned field.
We work with a mindset of offering the Clients products precisely as per their application. Owing to this, several of our customers choose us to place their orders for extension of plant capability frequently. We have forever stood up to the trust of our Patrons.
We have the team of well-qualified professionals like skilled workers, technicians& engineers, quality controllers, administration& management personnel, marketing personnel, who have great expertise in their respective field. They effort in synchronistic manner &competently, to offer excellent outcome that is also very reliable.
We are the predominant preference of our patrons due to following reasons: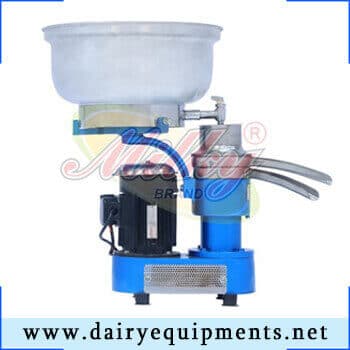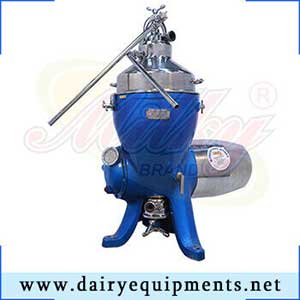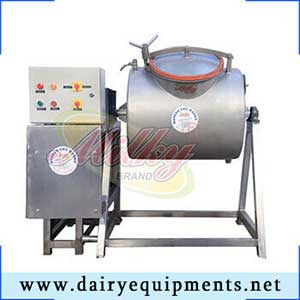 Dairy Equipments | Dairy Equipment | Dairy Equipment Manufacturer | Dairy Equipment India | Dairy Equipments Supplier | Cream Separator Machines | Cream Separator Machines Manufacturer | Online Cream Separator | Milk Cream Separator Exporter | Milk Cream Separator Manufacturer | Milk Cream Separator | GEA Milk Cream Separator | Alfa Laval Cream Separator | Tetra Pak Separator | Tetra Pak Separator Manufacturer | Khoya Making Machine | Buffalo Milking Machine | Mini Dairy Plant India | Milk Homogenizer Manufacturer | Milk Homogenizer Supplier | Milk Homogenizer Export | Milk Homogenizer India | Milk Pasteurizer Manufacturer |Milk Pasteurizer Supplier | Ice Cream Plant India | Ghee Clarifier Supplier | Milk Tanker Manufacturer