We are the Milk Pasteurizer Manufacturer in Ahmedabad, Milk Pasteurizer Supplier in Ahmedabad and Milk Pasteurizer exporter in Ahmedabad. This milk Pasteurizer is manufactured using the best quality raw materials and are as per the latest standards that makes them to be highly demanded in the market.
Less maintenance
Effective operation
Cost effective
Power efficient
Provides more output from raw materials
Zero Waste product generated at last as an outcome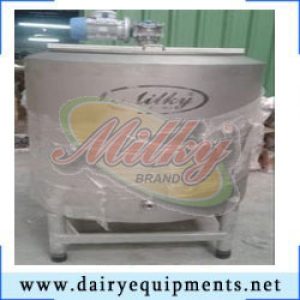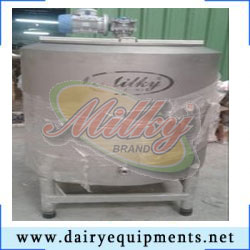 We are providing the wide range of the Milk Pasteurizer that is available in different sizes and efficiently used for pasteurization of the milk. After passing the strict quality check they are hand over to the customers. We are providing the complete solution related to the Milk Pasteurizer and all the types of the dairy at single place. The best quality Milk Pasteurizer in Ahmedabad is provided by our company. Our company is the Milk Pasteurizer supplier in Uttar Pradesh, Bihar, Chhattisgarh, West Bengal, Sikkim, etc. Milk Pasteurizer exporter in Australia, Sri Lanka, Bhutan, Sumatra, Thailand, etc.
We are the Milk Pasteurizer manufacturer, supplier and exporter in India. Call us or contact us for more details.