We are the leading Tetra Pak Separator manufacturer, supplier and exporter in Gujarat. The best quality Tetra Pak Separator machine in India is provided by us. These machines are designed in a way that they can easily dissociates the different size tetra pack. Besides this we are also providing the facility of the Tetra Pak Separator Machine customization.
Less maintenance
Effective operation
Cost effective
Consume Less Power while operation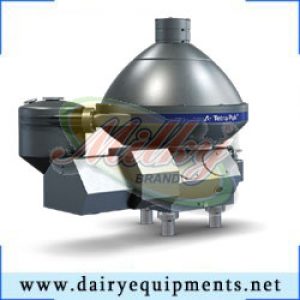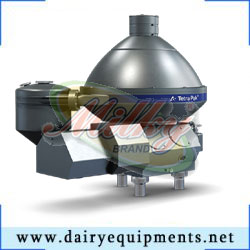 We are the Tetra Pack Separator manufacturer in Ahmedabad and also Tetra Pak Separator manufacturer in India. The company is also the foremost Tetra Pak Separator supplier in Karnataka, Andhra Pradesh, Tamil Nadu, Kerala and Tetra Pak Separator exporter in London, Malaysia, Maldives, Myanmar, Oman, etc. The complete solution related to the different types of the dairy equipments and the Tetra Pak Separator in India is provided by us at the budget friendly price. Call us or enquire us for more details.